Posted by Tom Shaw on 11th Feb 2022
Wolff has been manufacturing high-quality machines and tools for subfloor preparation and installing floors for over 60 years. They are renowned for their range of award-winning floor stripping machines and helpful tools. Based in Germany, they have continued their highest quality standards in development and manufacturing.
Floormart take great pride in selling this high-quality machinery which helps flooring installers daily task much easier. Floormart keep a lot of Wolff stock here in the UK for our customer's needs. Wolff has gained and maintained their status as one of the best flooring tool provider/distributors since their reign. In 2000, Wolff become a partner with Uzin as their majority stake holder.
Their most popular bestselling product in the Duro-Stripper. This manual machine has multiple functions and is designed for medium to small sized areas. This product can be used as a handheld tool or with just the handle for a sturdier grip. It can remove any of the following: carpet, sheet goods, adhesive and VCT.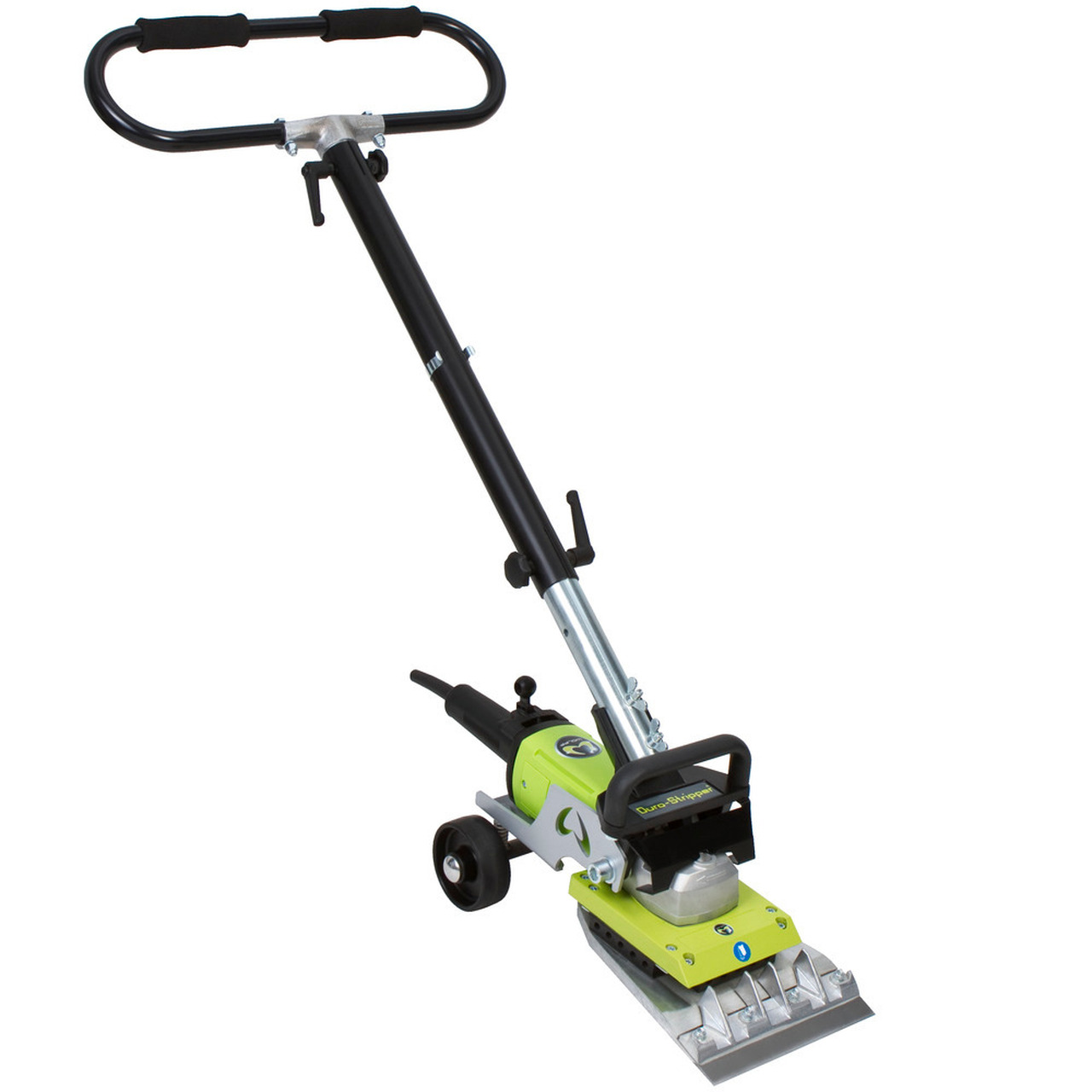 Further, your first job with this product will pay for it. The time saved from using this machine will guarantee a good return on your purchase. Time is money and this is one way of reducing your time. In comparison, a standard scraper would take you an hour of manual labour to do 100sqft. With the Wolff Duro-Stripper, you can ensure a productivity of 350sqft per hour. Increasing efficiency and ensuring a quick job but also a well-done job.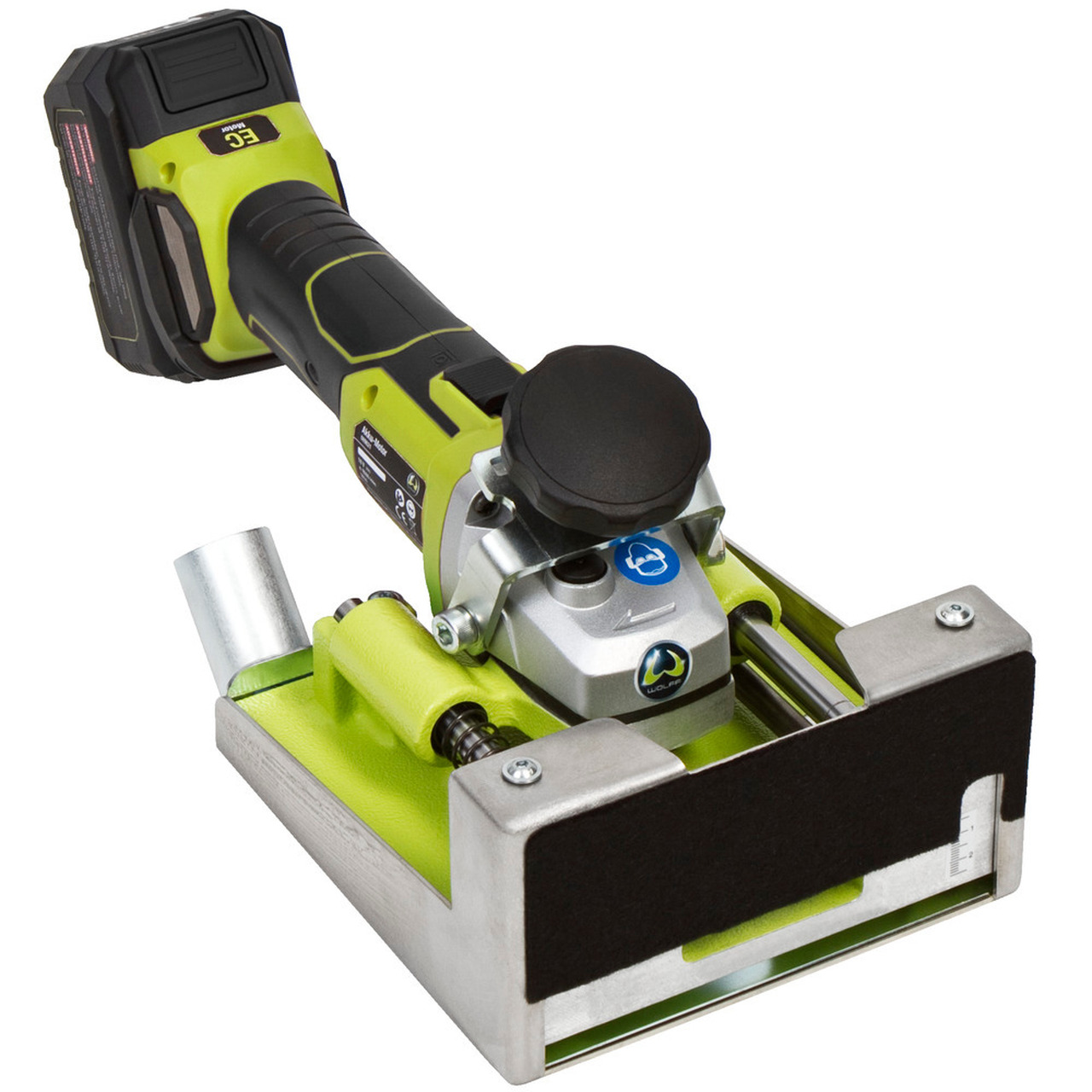 Wolff have an amazing 18V range which supplies their usual powerful performance but without the cables. Carrying over from the Duro-Stripper, Wolff offer a Junio-Stripper. A cordless stripper with a fully compatible battery pack. Delivering excellent removals of textile coverings, foam, adhesives residues and glass fibre wall coverings within small areas. Another popular product on the 18V range is the Piranha, for precise cutting of doors. This revolutionary machinery is ideal for cutting doors, door frames and skirting's. Also used for cutting wood and laminate floors after installation. A height of 25mm and a depth of 50mm.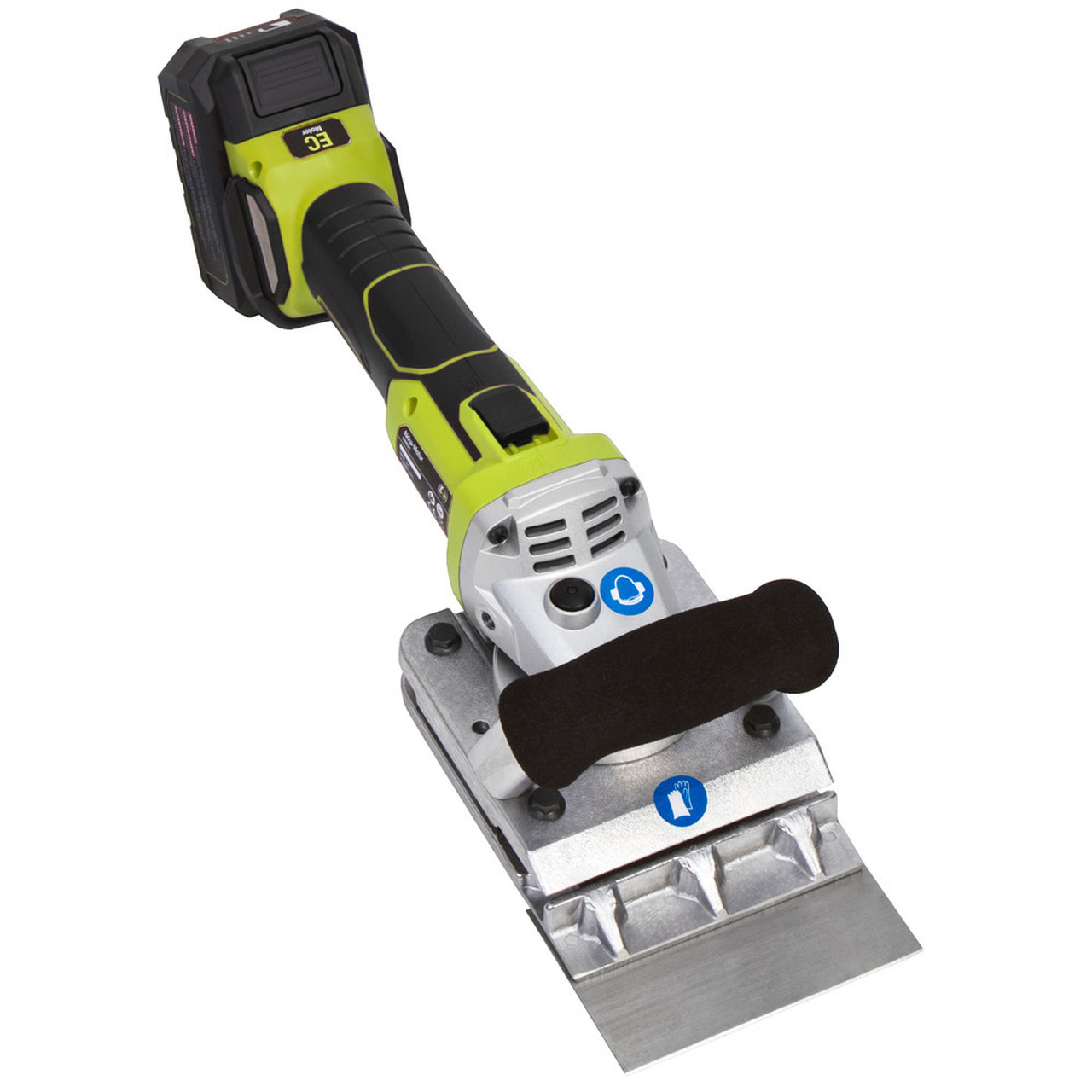 Floormart stocks both of these products in the UK, both being a very popular asset to UK based flooring fitters with it's cordless features and fully compatible battery packs. The perfect way to modernise your flooring supplies.