Posted by Tom Shaw on 18th Feb 2022
New flooring can be a struggle, what do you get? Will it last? These are all very common queries by people searching for new options for their home or office.
Marmoleum is a type of linoleum flooring produced by Forbo and is generally more durable than your classic linoleum. If you are looking for a durable flooring type with a linoleum quality look and feel, you will enjoy the selection that Marmoleum have to offer.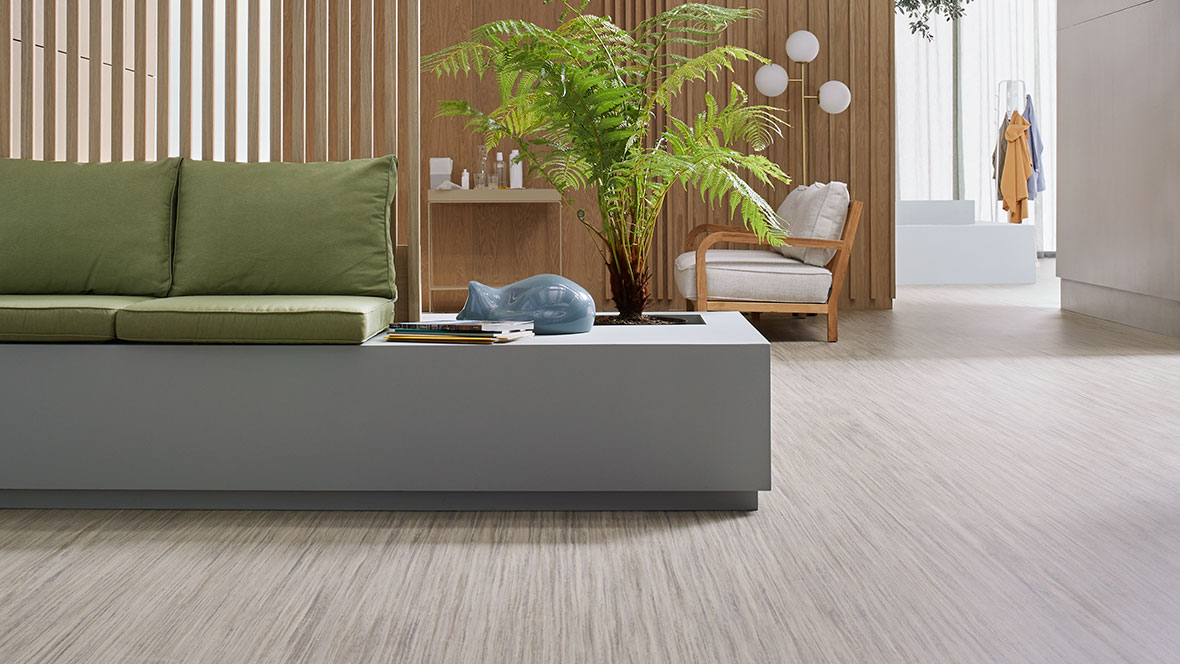 A very common query, what is Marmoleum? Marmoleum is a natural floor made from materials such as wood flour, jute, linseed oil. It is all-natural, durable, versatile, and gorgeous. It gives homeowners the chance to have a chemical-free home that is tailored to their practical needs and matches their aesthetic.
Many benefits coincide to Marmoleum, all of which will be explained to ensure homeowners undoubtedly make the correct decision to renovate their floor. Here are some of the main benefits.
Life expectancy – This sturdy flooring type can last around 20-25 years, a major benefit for homeowners. A very reliable sturdy flooring that will stay string and good looking for more than two decades.
Eco-friendly – Marmoleum is made primarily from natural materials and requires a lot less energy to create than other flooring options. Ensuring a non-toxic and environmentally friendly flooring option for homeowners.
Easy to maintain – Marmoleum flooring is extremely easy to clean and to maintain as presentable, creating an easier lifestyle and reducing time spent cleaning.
Endless options – Whatever your preference, Marmoleum has something to match all aesthetics. Whether you enjoy retro, simple, modern or many more.
Comfortability – A major benefit is the excellent underfoot experience. Creating a great feel for your family members or pets who crave a comfortable sense for their feet.
Easy installation – Marmoleum can be quickly and easily installed.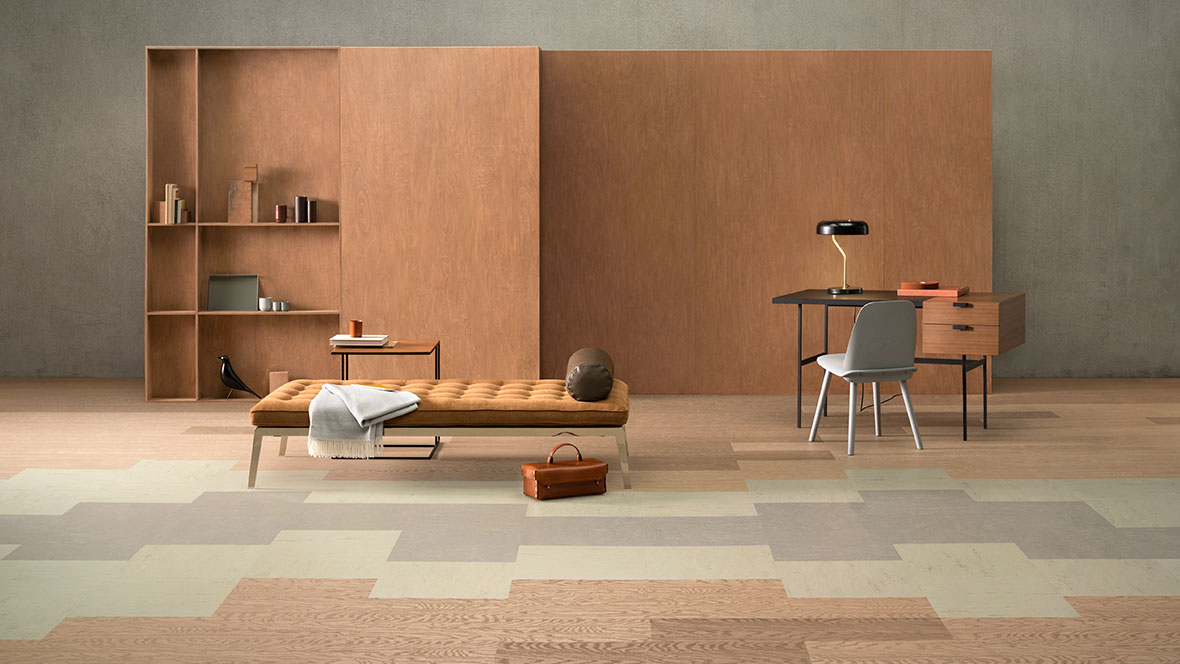 If you want to see how Marmoleum is made, follow the link below to head over to Forbo's YouTube channel. They have informational videos on how it is made, fitted and many more.
Follow this link for how it is made: https://www.youtube.com/watch?v=xFVBPKJFxxM
Follow this link for their YouTube channel: https://www.youtube.com/channel/UC5e4V0bMPbaTAqvyQZRyofQ