Posted by Tom Shaw on 2nd Aug 2022
Midwest Rake have created an up and coming, rising in popularity, Cam Guage Screed Rake. The Cam Guage Screed Rake is a must have for all flooring fitters. Breaking the internet and causing the Tik Tok algorithm to push this satisfying tool to thousands of admiring viewers. The most satisfying thing to watch as the grey screed is spread so peacefully along the floor and almost so perfectly along the skirting and hard to reach corners, sublime.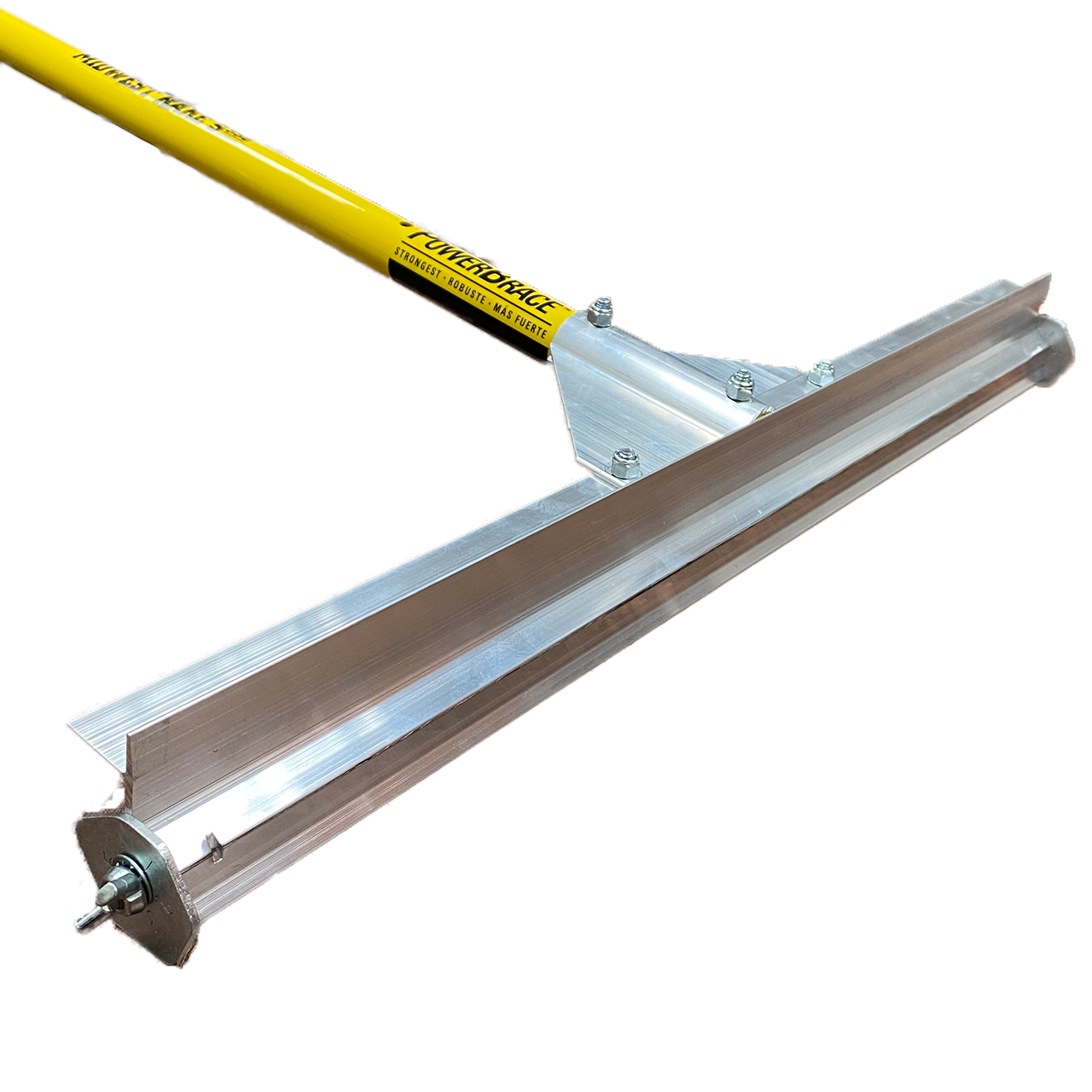 The Cam Guage screed rake enables precise and a uniform depth of application. The addition of the radial dial cam design is perfect for ensuring the thickness is even throughout the spreading process, regardless of the angles it is being held at. Revolutionising the comfortability of spreading screed when preparing your sub floor.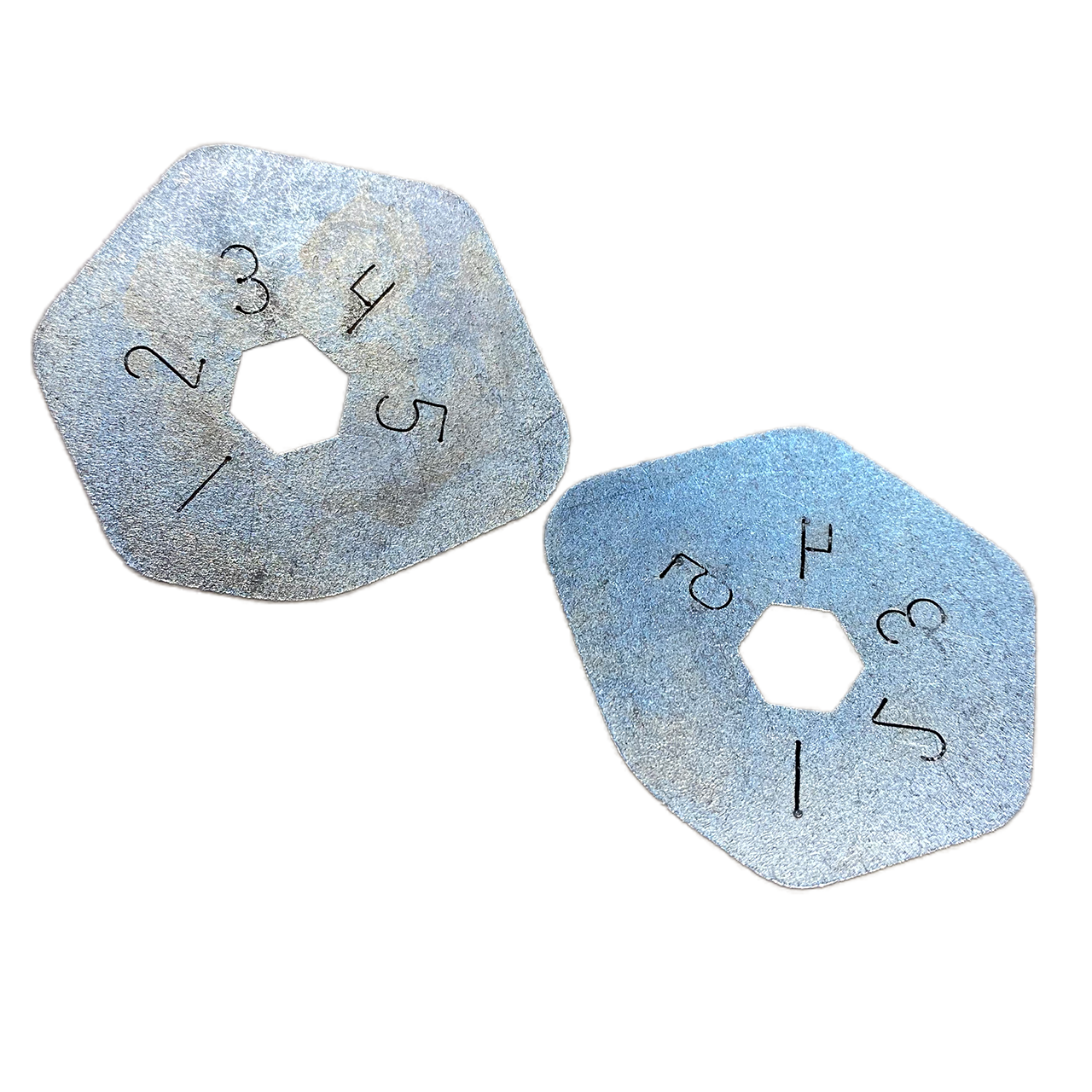 The Cam Guage Screed Rake comes in a number of sizes, the most popular size being the standard 24-inch rake. The ideal size for all kinds of jobs in the flooring trade. It comes in a smaller size of 12 inches, this is the perfect size for smaller spaces and more domestic orientated jobs. The smaller rake is idyllic for squeezing screed into tight corners and ensure a more concentrated spread in a reduced area. Finally, the bigger option in the 48-inch rake is a better option for commercial areas which require a wider spread of screed.
The days of using a pin leveller may be ending as this innovative inclusion of Cam dials creates an easier process of prepping your sub floor. The stress of ensuring your pin leveller is level will be gone as you can smoothly push the Cam Guage Screed Rake with limited issues or worries of causing issues in the sub floor. When one contact point wears down, you simply loosen the wing nut and rotate the Cam to a fresh contact point. They use a "radial" edge design which maintains uniform coating thickness, even at varying handle angles and lengths. The Cam sets in depth settings from 1/32" to 1-1/2".
If you wish to see one of these amazing rakes in action, head over to our Tik Tok and Instagram @floormartltd to watch some of our video content based on them. You will be more than satisfied with how well and easy they are to use.