Posted by Tom Shaw on 25th Mar 2022
Luxury Vinyl Tiles, known as LVT, is renowned as one of the go-to flooring for commercial flooring settings. Along with carpet tiles and hardwood. A robust yet versatile alternative, LVT has an innate ability to imitate their designs to every aesthetic detail. Exhibiting the portrayal of all forms of flooring. The look and grain of wood flooring, the texture and feel of slate tiles.
As LVT continues to grow in the flooring industry, DIY and homeowners are quickly attending to it and we will give you a list of benefits as to why this is happening.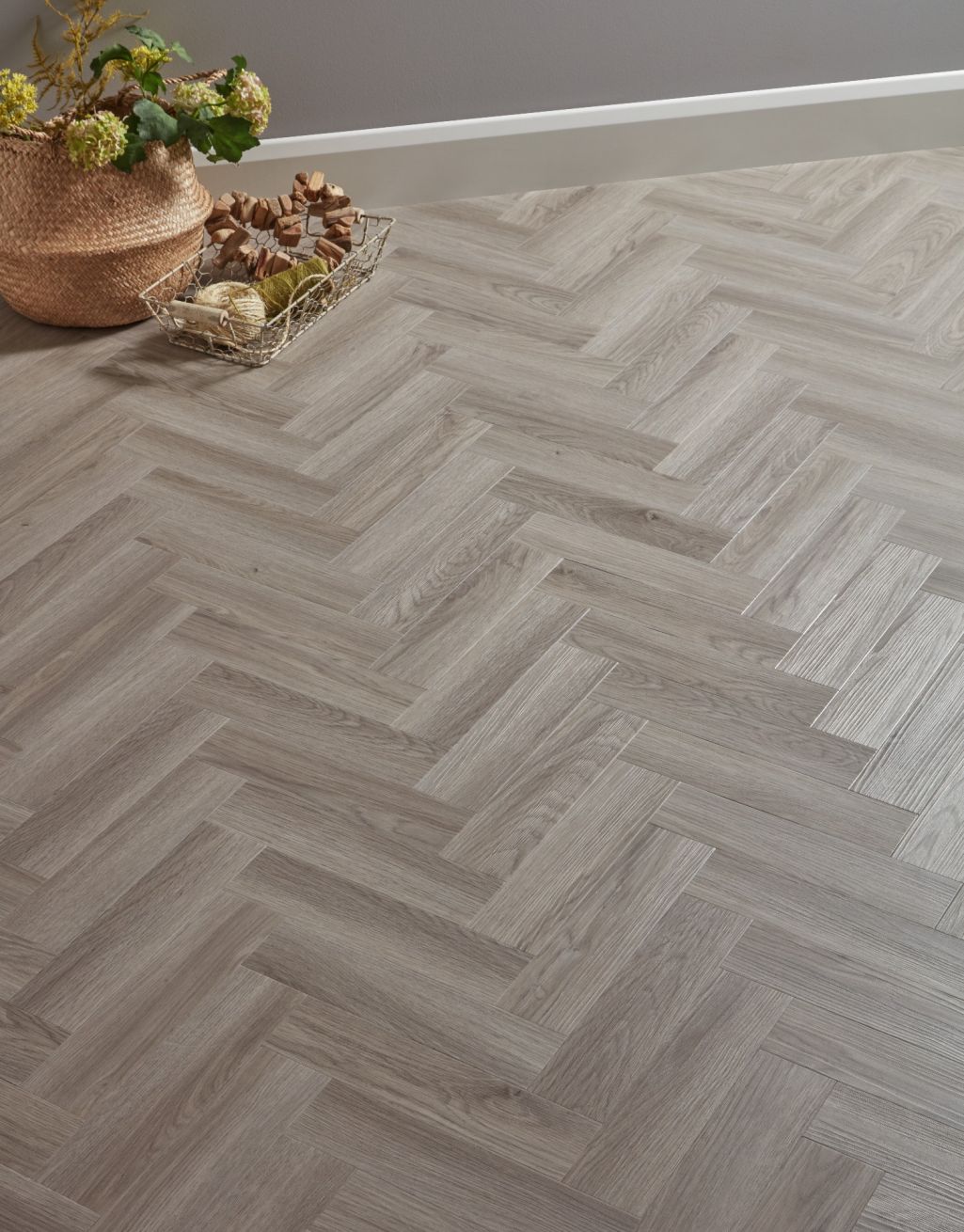 Price
Luxury Vinyl Tiles are an affordable alternative to other flooring options. A luxury design for a fraction of the price. The thicker LVT tends to be priced higher to represent their excellence as it increases the longevity of the tile.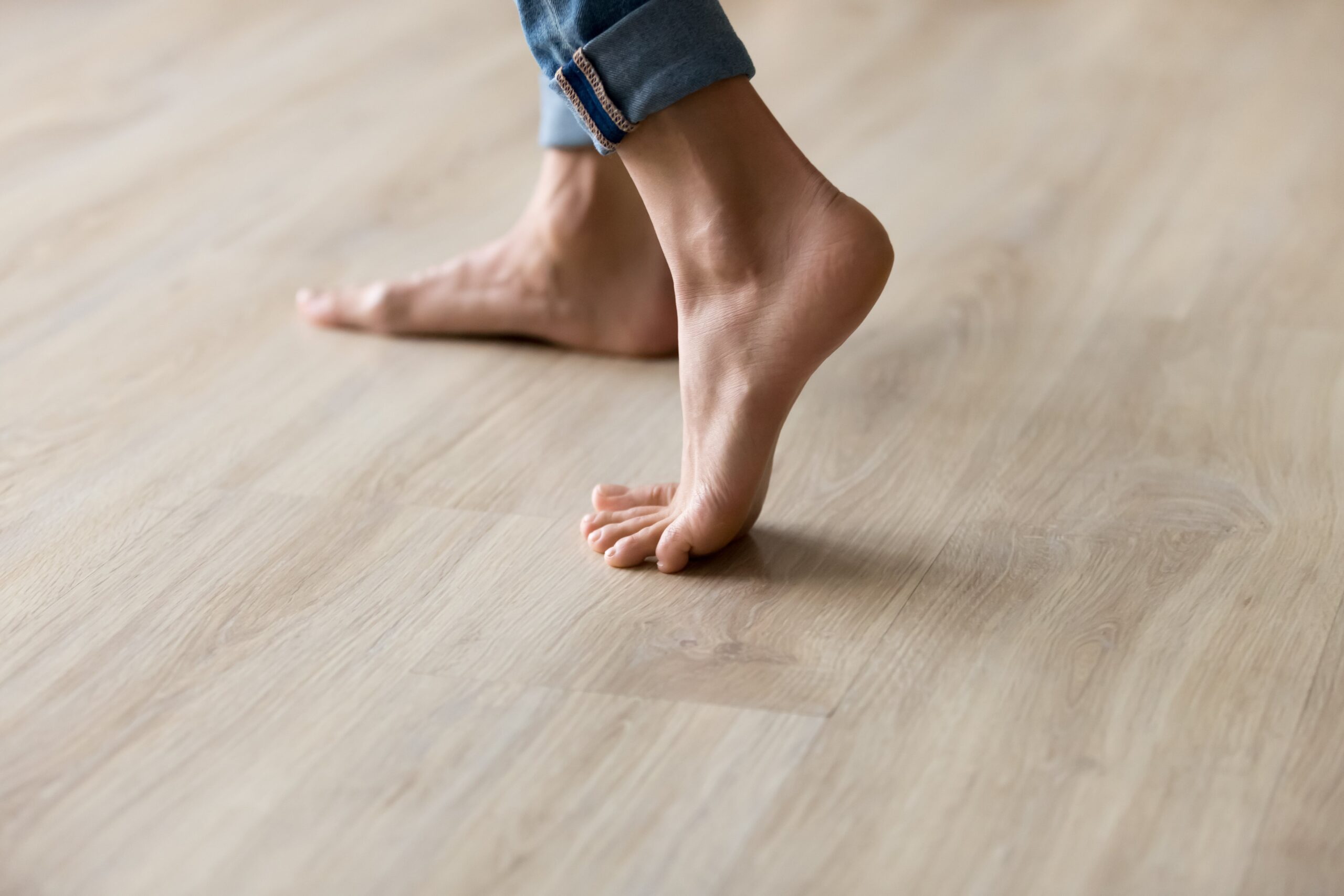 Durability
LVT is manufactured to withstand the constant pressure of a commercial environment. There is not much this flooring cannot endure, excessive traffic, flame resistance and exposure to moisture. With many designs being made from 100% vinyl, LVT is perfect for meeting the green building standards for commercial settings. Domestic or commercial, this flooring can be assured that you're laying a high-quality product that is made to last.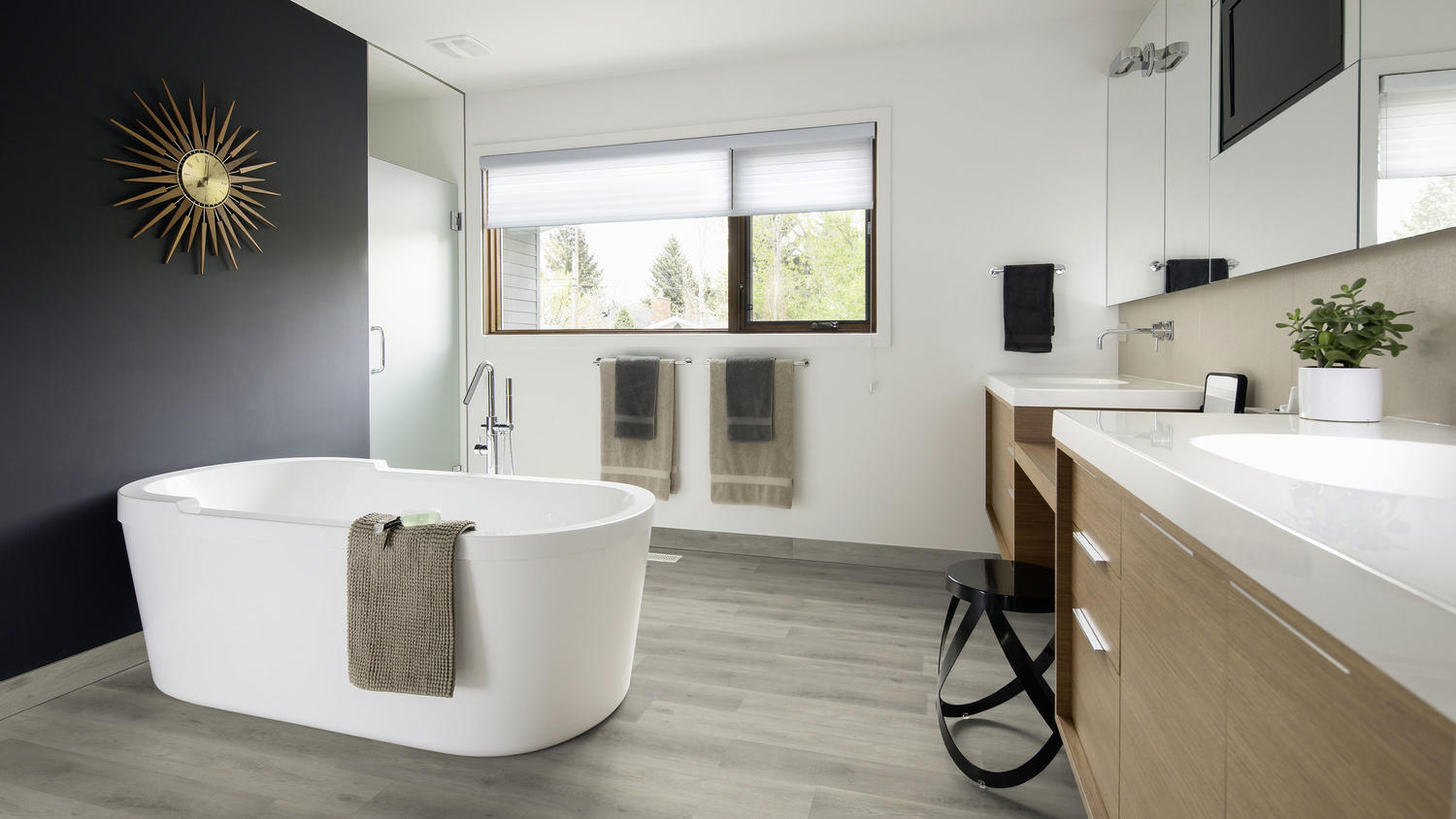 Versatile
A perfect flooring for those high-risk areas where practicality overrules the design, like your kitchen or bathroom. Hard wearing, waterproof and provides excellent grip and slip resistance. Due to the stunning range of design, it is also ideal for living spaces as well. For a homeowner, you could find a perfect style of LVT for anywhere in your home.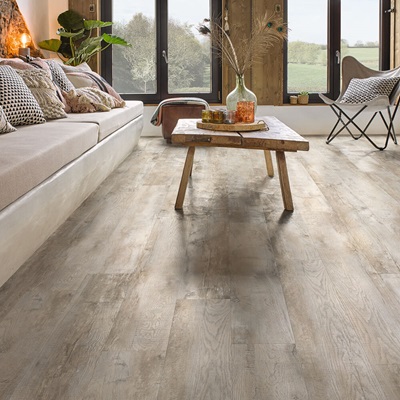 Warmth
Tiles and wood flooring is known to be cold and unfulfilling on your feet at times. LVT provides a warmth underfoot whilst the thickness of the tile adds a cushion feeling. Compatible with underfloor heating, heat conducted through the flooring is perfect for a cosy feeling in your home.
Insulates sound
LVT has an average thickness of 2mm, creating a significantly quieter atmosphere when walking compared to tiles, wood, and laminate. LVT has increased thickness options which can subdue any other sounds created. In a commercial setting it would require a thicker tile to ensure a sound and wear prevention.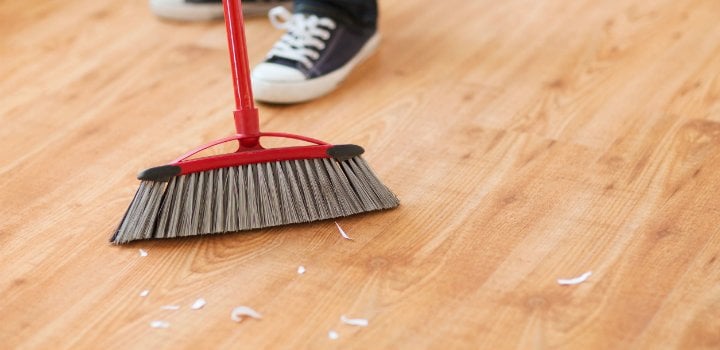 Maintenance
Cleaning LVT has never made floor maintenance so easy. LVT provides a protective layer which retains scratch, scuff, stain, chip, crack, and dent resistance. Tough marks are easily removed but precaution will still need to be applied if you want any flooring to maintain their quality. This flooring is resilient to chemical cleaner if you require a deep clean.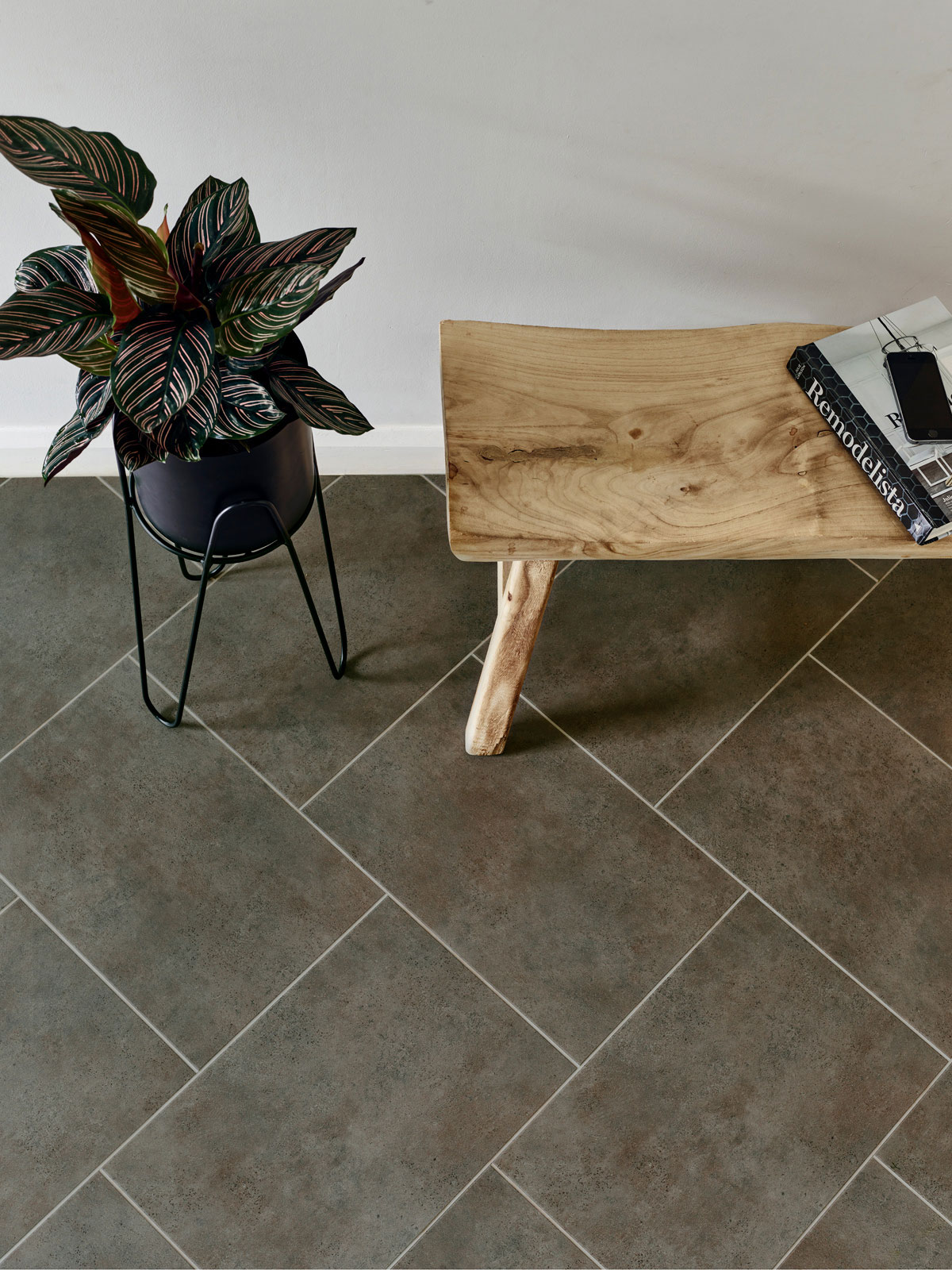 Innovative
The texture and design of the Luxury Vinyl Tiles is impeccable, and this makes it difficult to differentiate between LVT and hardwood/tiles. There's a mass variety of unique vinyl designs to choose from. You can mix multiple tiles, including shapes and colours and make wonderful statement pieces that will guarantee an admiration from peers.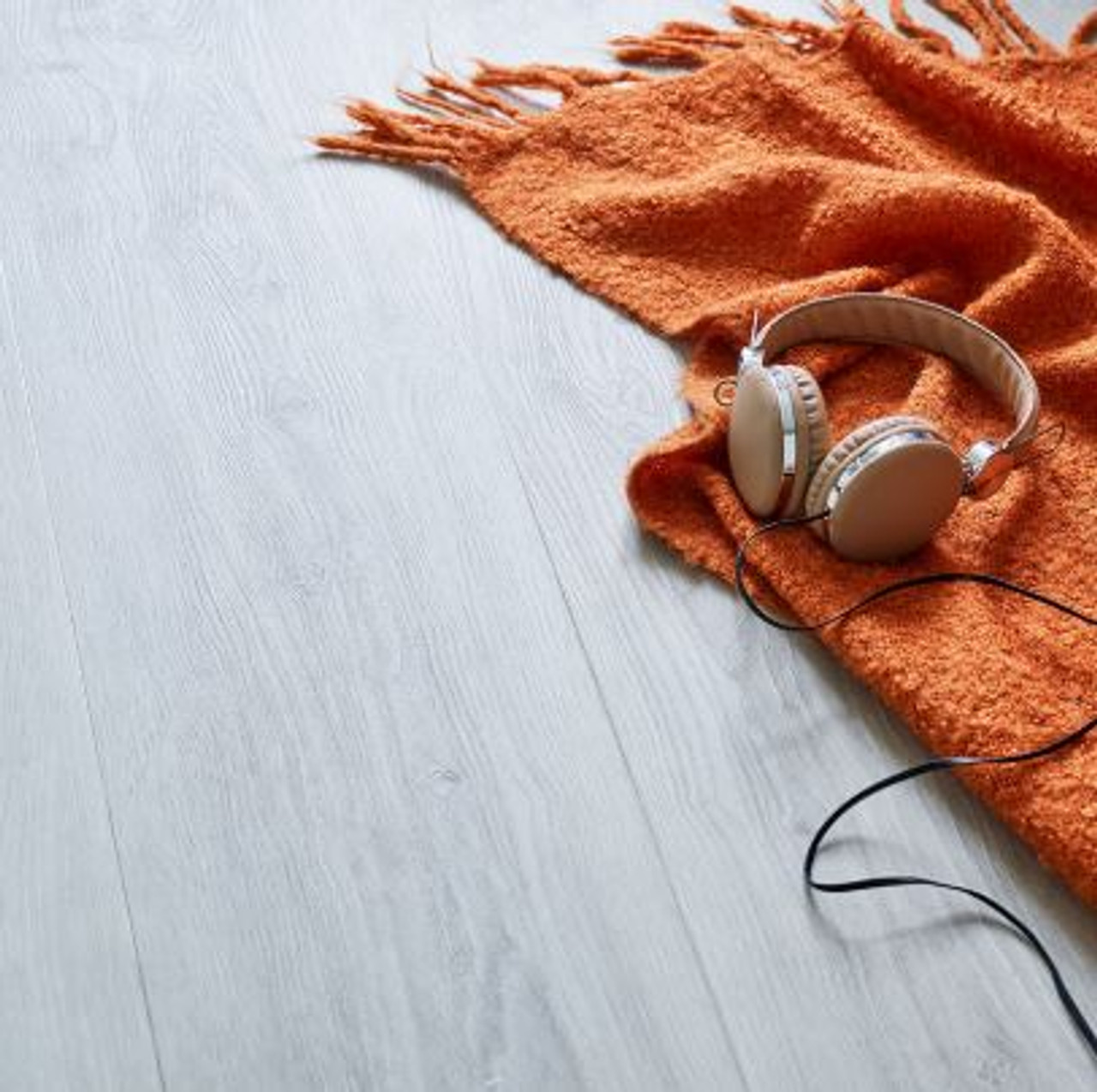 Easy Installation
Installation for LVT is much quicker compared to wood, ceramic or stone flooring. Available in click or stick down options, LVT can be installed over existing plywood or concrete subfloors if the surface is flat, smooth, and structurally sound. An easy option for any DIY projects.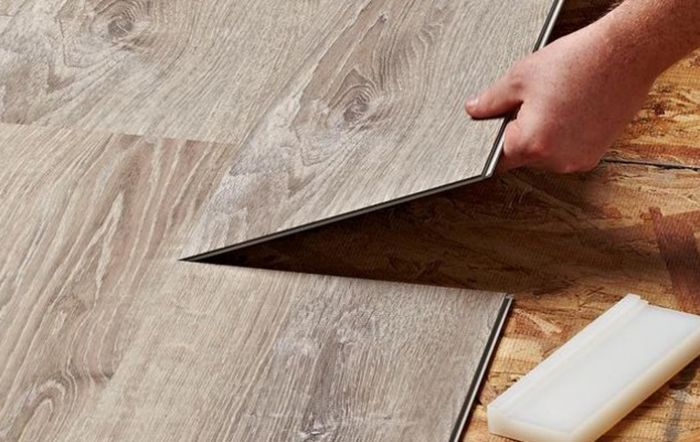 Replacements
Replacements have never been easier when fixing damaged tiles. Sold in individual tiled packs as opposed to vinyl roll, damaging to a centre-based tile is no longer a nightmare. You can simply replace the damaged tile instead of replacing the whole flooring.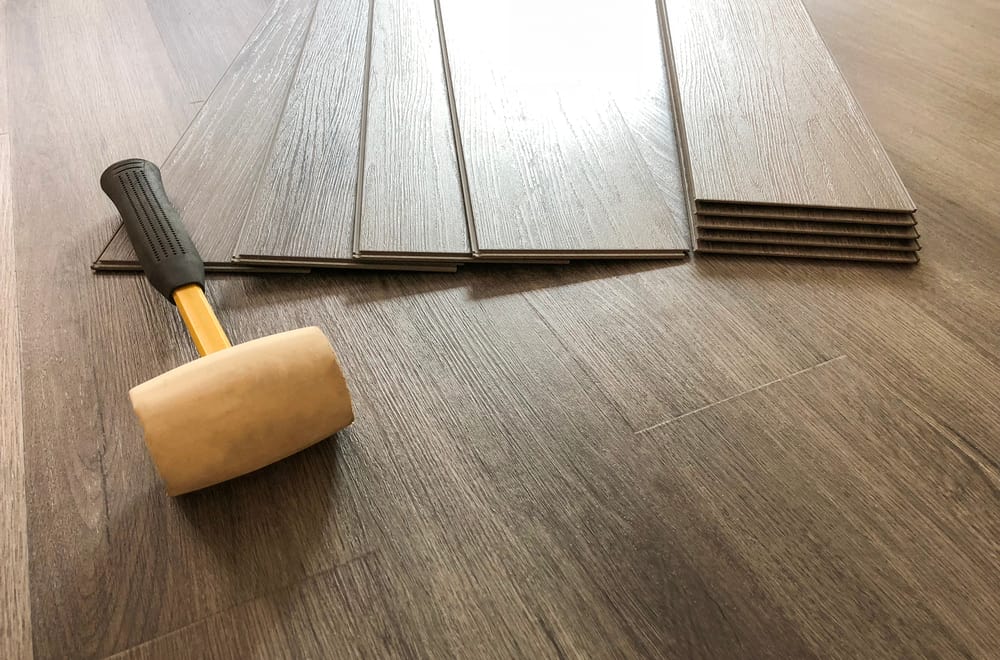 Lifespan
LVT flooring will uphold its high performance throughout an average of up to 25-30 years lifespan. Depending on traffic levels, location, and maintenance.
For more information on Luxury Vinyl Tiles, ring our contact number at 0116 204 2515 or message us on any of our social media accounts at the top or bottom of our website.